Timothy Associates is a contemporary architecture practice established in 1986 providing innovative architecture and urban design solutions from studios in London and Bath, UK.
Timothy Associates are architects, landscape architects, urban planners, and design theorists who promote a humane and comprehensive design philosophy. In keeping with a design approach that we have applied to all our projects, the design of each of our projects responds to local historic, cultural, and environmental contexts and grows out of a vision of how it can affect the lives of the individuals for whom the buildings and public spaces are created. Arthur and Erica Timothy are lead architects and designers on all projects by Timothy Associates and we participate in an iterative design process, working closely with the client and consultants to test each new project's brief, refine design ideas, and facilitate the development of appropriate and effective solutions. Timothy Associates is committed to architecture that supports and enhances a project's brief; that is informed by social, geographic, and cultural elements that define a place; and that responds to human needs and aspirations.
The firm has designed and continues to create a range of projects including residential, leisure, cultural, civic, and educational institutions; mixed-use buildings, and master plans.
Timothy Associates' London studio, St John's Hall, is an 18th century Grade II single storey building located just off Tooley Street and Tower Bridge Road in the heart of SE1.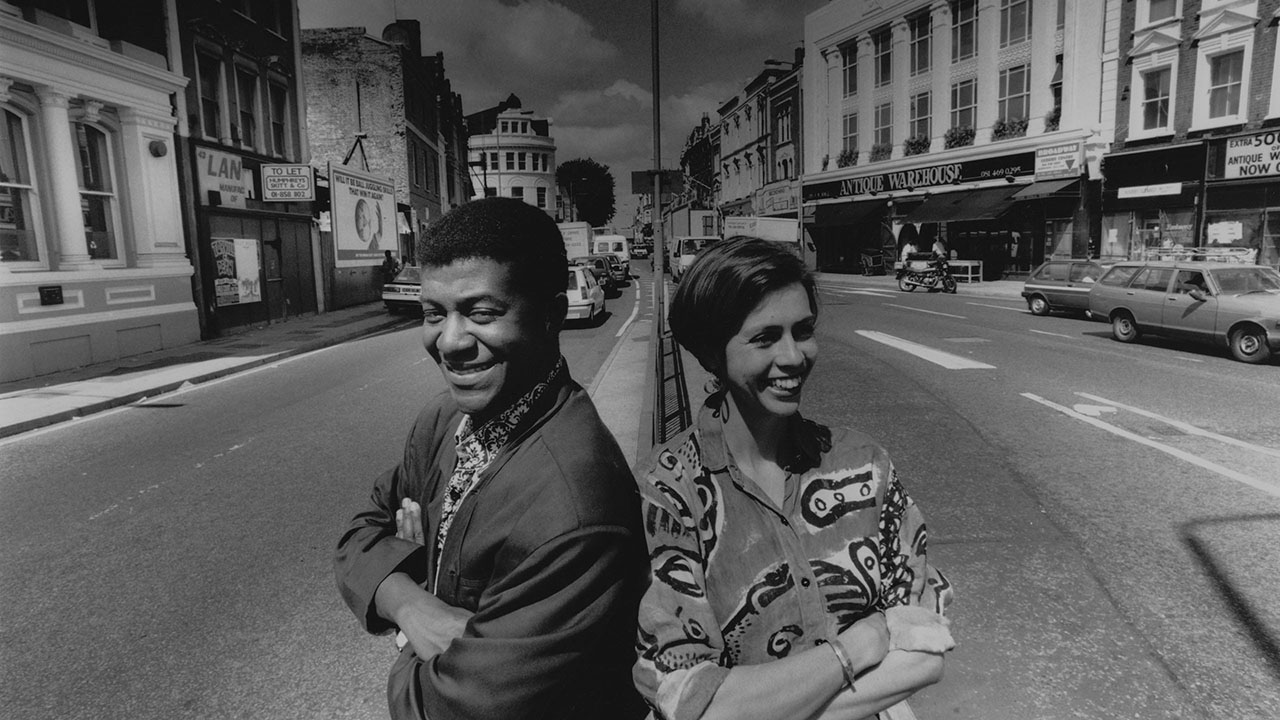 Arthur Timothy established the practice in 1986 after working on some notable projects including the design of The Hay's Galleria. The practice soon came to public attention with its urban regeneration projects in depressed areas of south east London. The practice gradually extended its expertise and now works on a wide range of projects at a variety of scales, always providing clients with the highest standards of service, adding value and exceeding clients' expectations. We seek to work with clients who are ambitious and interested in pushing boundaries to create outstanding architecture.
"For several years we have been working with Arthur Timothy on several projects in South London and respect both his professionalism and also his imaginative design."
- Anthony Coombs, Director Grevayne Properties Ltd. Chairman of S+U PLC.
If you are a client considering a new project, please get in touch via the Contact Us page. We would love to hear from you.