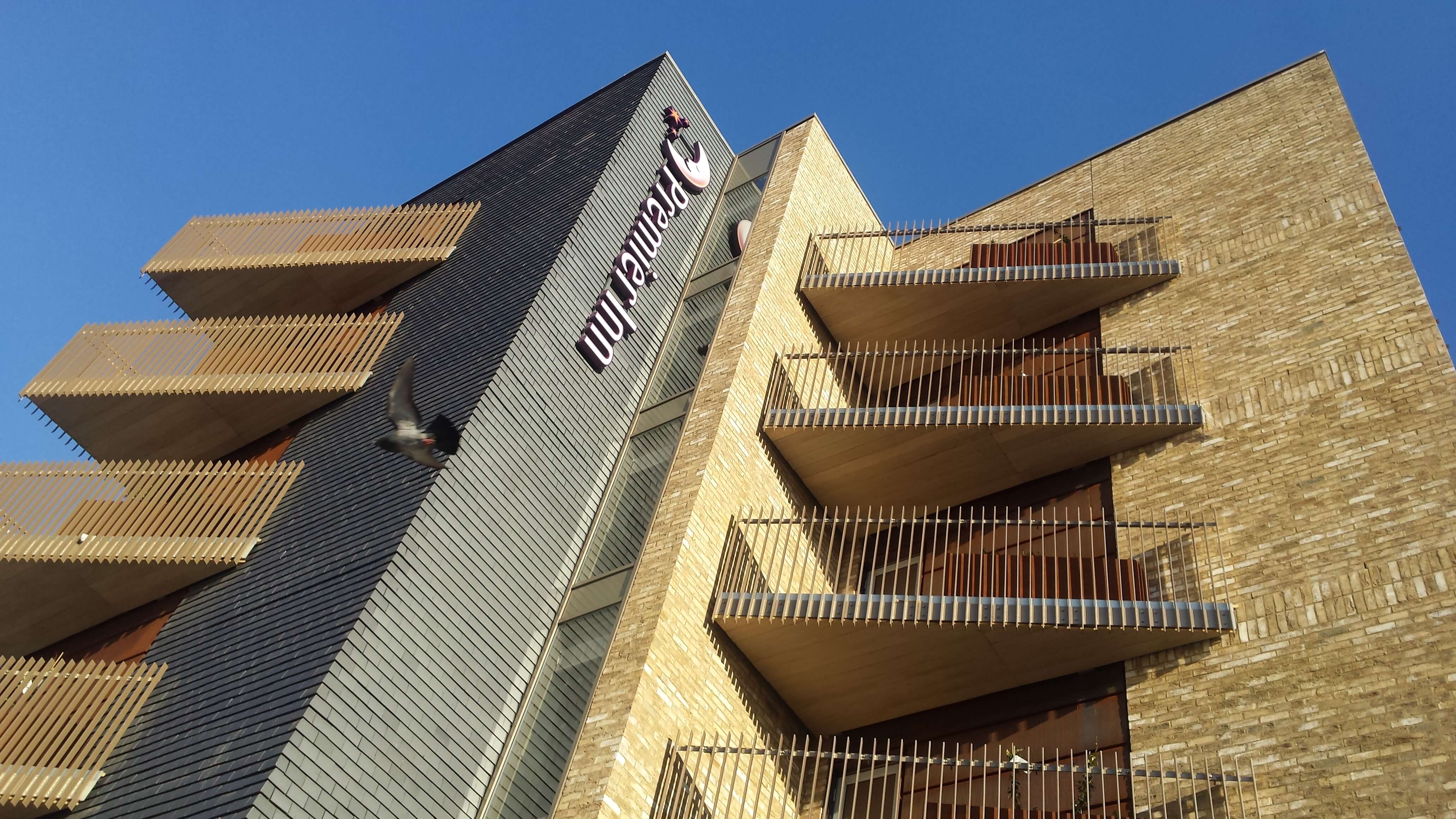 The Lewisham Premier Inn Hotel, designed by Timothy Associates, has been entered for the 2016 annual Brick Awards for the Brick Development Association
The annual Brick Awards is the longest, most well established and most widely respected design and construction awards in the UK.
The Awards recognizes excellence in BRICK AND BRICKWORK. Being held on the Thursday 10th November 2016 at Hilton Park Lane, London.
The project has been entered in 3 categories:
- Best Urban Regeneration Project
- Best Commercial Building
- Innovative use of Brick and Clay Products