Murray Town Prosthetics Centre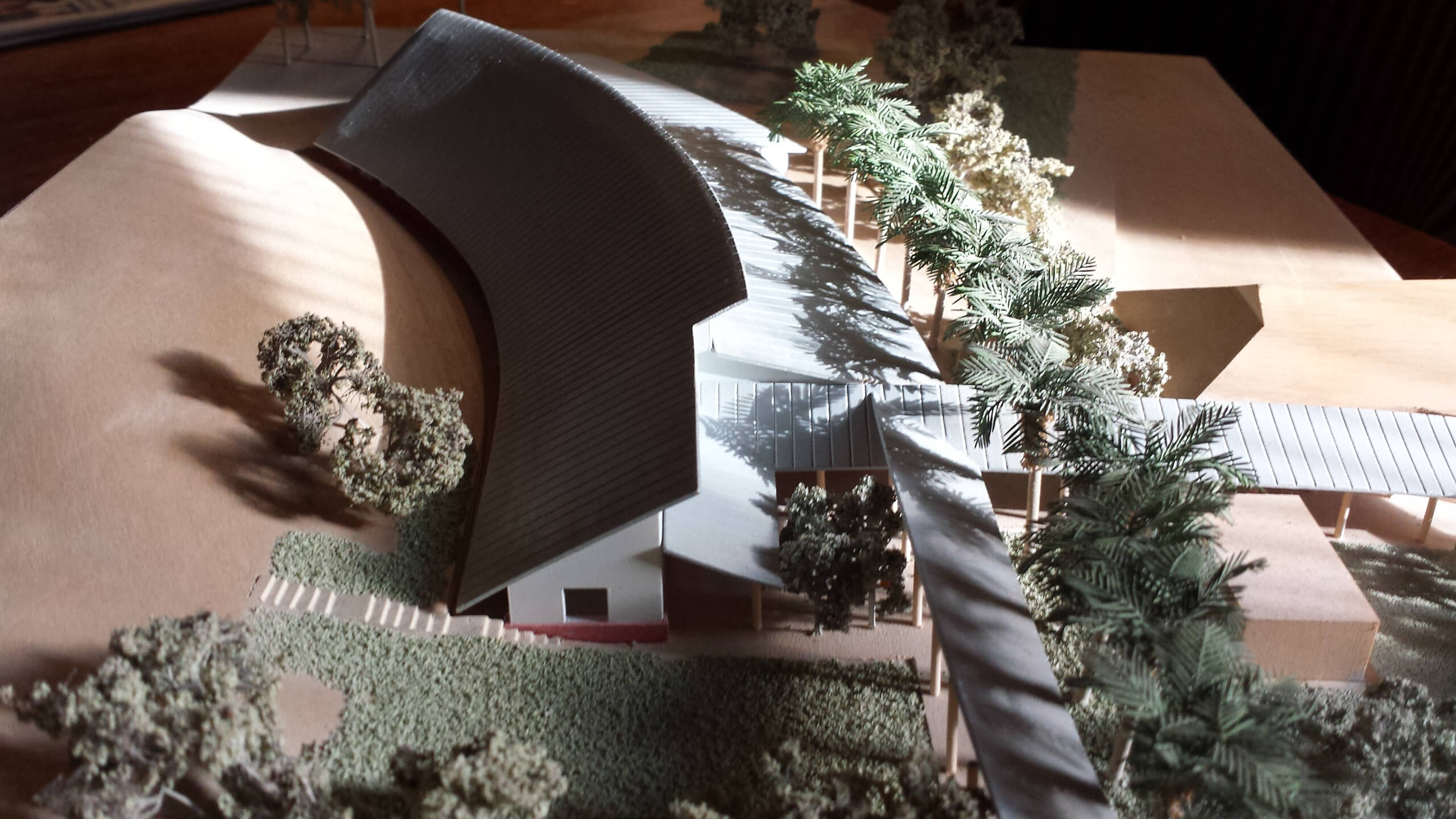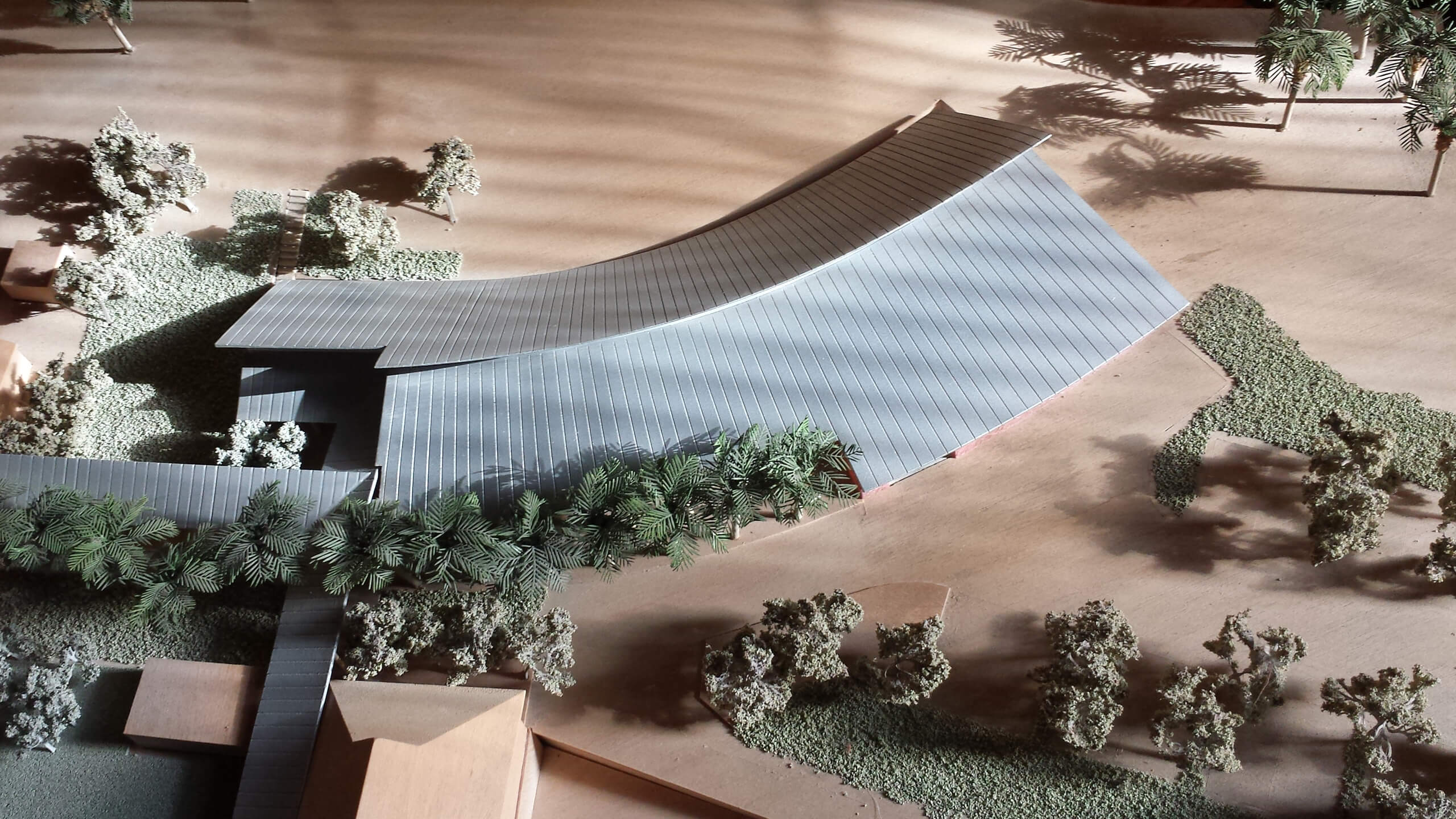 Murray Town Prosthetics Centre
Timothy Associates designed this new orthopaedic centre in Freetown, Sierra Leone for the charity Handicap International.
The centre provides lifetime support for those needing artificial limbs, orthopaedic aids and help with rehabilitation. The building curves gently, set within the slope and following the natural contours of the sloping site to avoid the need for steps within.
It has been estimated that during the civil war of 1991 – 2002, 100,000 civilians were mutilated, and that large numbers of people, including women and children, had their limbs brutally amputated by rebel soldiers.
The centre is capable of supporting 300 beneficiaries per year and also serves as a regional training centre to develop local capacity of technicians from within Sierra Leone as well as from surrounding countries also devastated by war. The centre is now managed by The Ministry of Health in Sierra Leone.